10. Karen Gillan
http://static.squarespace.com/static/51b3dc8ee4b051b96ceb10de/t/524c4869e4b0bf732ffd816d/1380730997116/karen_gillan_bald.jpg
The Scottish actress and model, famous for her roles in Doctor Who, Another Happy Ending and Oculus definitely knows how to turn heads with such a bold look.
9. Cate Blanchett
http://o.aolcdn.com/dims-global/dims3/GLOB/resize/600×600/quality/60/http://www.blogcdn.com/www.stylelist.com/media/2011/08/cate-blanchett.jpg
The two-time Academy Award winning Australian does not really need a lot of hair on top of her scalp to convince the world of her killer looks. And we love her bald look too.
8. Kellie Pickler
http://www.refinedguy.com/wp-content/uploads/2012/11/15-Kellie-Pickler-gorgeous-women-with-shaved-heads.jpg
The American country music artist shaved her hair to support a friend who had just started chemotherapy. Even then, she looked at her stunning best.
7. Cynthia Nixon
http://a.abcnews.go.com/images/Entertainment/gty_cynthia_nixon_jef_120131_wmain.jpg
The Sex and the City star at the age of 48, should not be experimenting at this stage of her career but for her role as a cancer stricken professor in 2012's play Wit, she shocked fans by shaving her hair and shocked them even more due to the fact that the look went down really well.
6. Ebony Haith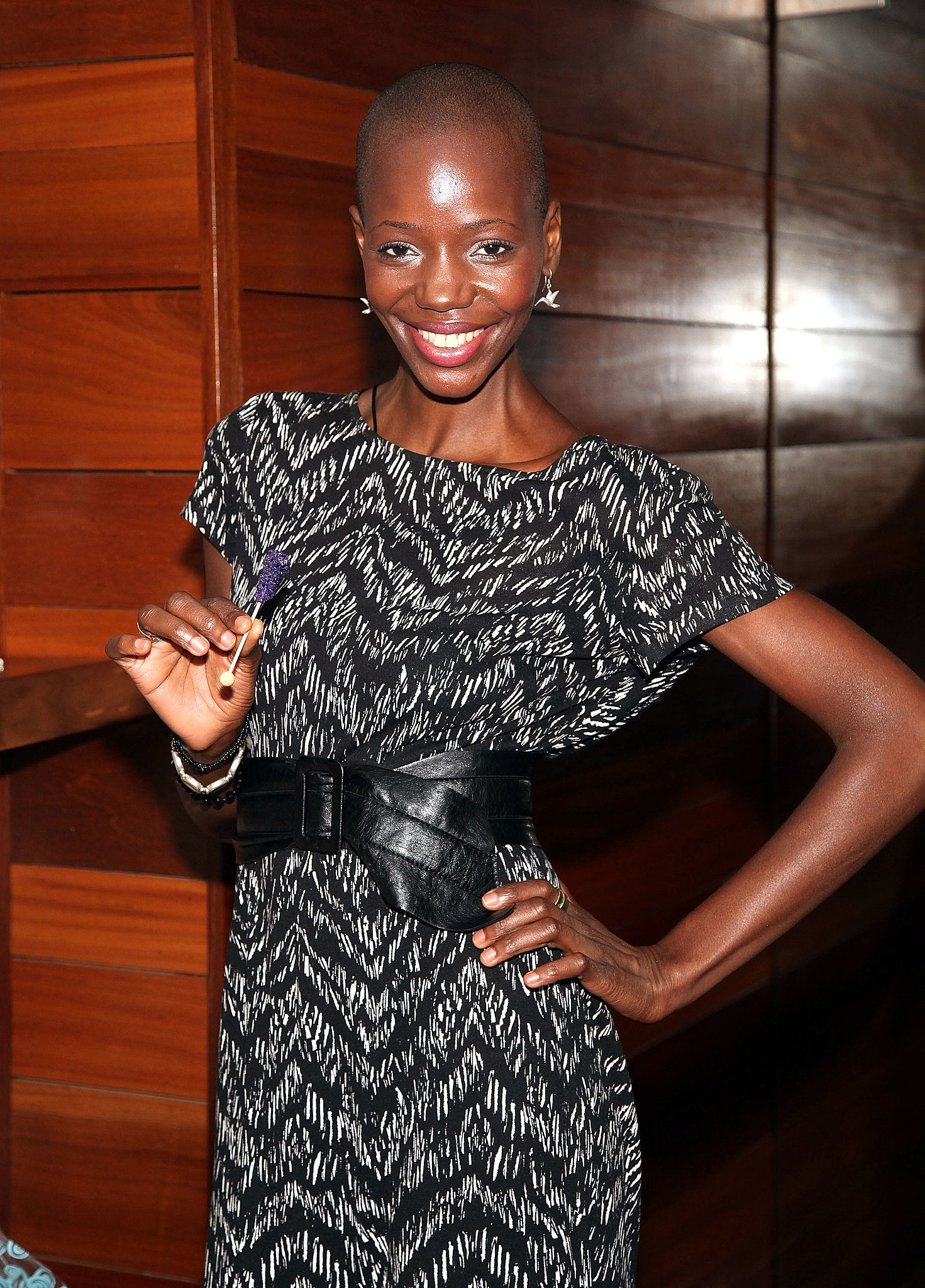 http://media1.onsugar.com/files/2013/08/02/022/n/1922153/460378a5d79115fd_GettyEbonyHaithy0xWeF.xxxlarge_2x/i/Ebony-Haith.jpg
Ebony Haith was one of the earliest women in reality TV history to sport the bald look. Regardless, the look suited her and she simply rocked the ramp.
5. Sigourney Weaver
http://hairlossgeeks.com/wp-content/uploads/2012/01/tumblr_lm4jjoCxWB1qjutm4o1_400.png
The Alien 3 star was one of the first movie stars to sport the bald look and pulled it off exquisitely. No wonder people still remember how pretty she looked with a shaved head.
4. Jessie J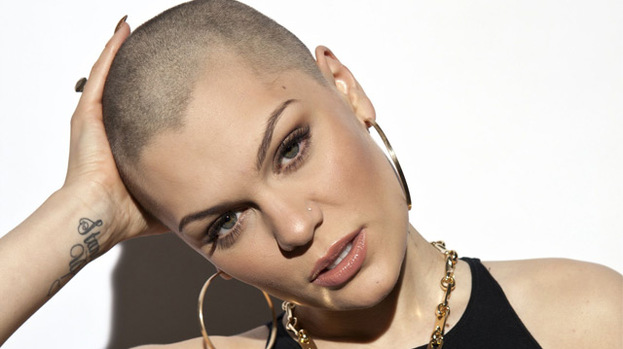 http://files.stv.tv/imagebase/181/623×349/181093-bald-jessie-j.jpg
The English singer and songwriterwho broke records across the globe, shaved her head for charity and the look earned the charity millions of pounds. Unsurprisingly, the look suited her.
3. Diandra Soares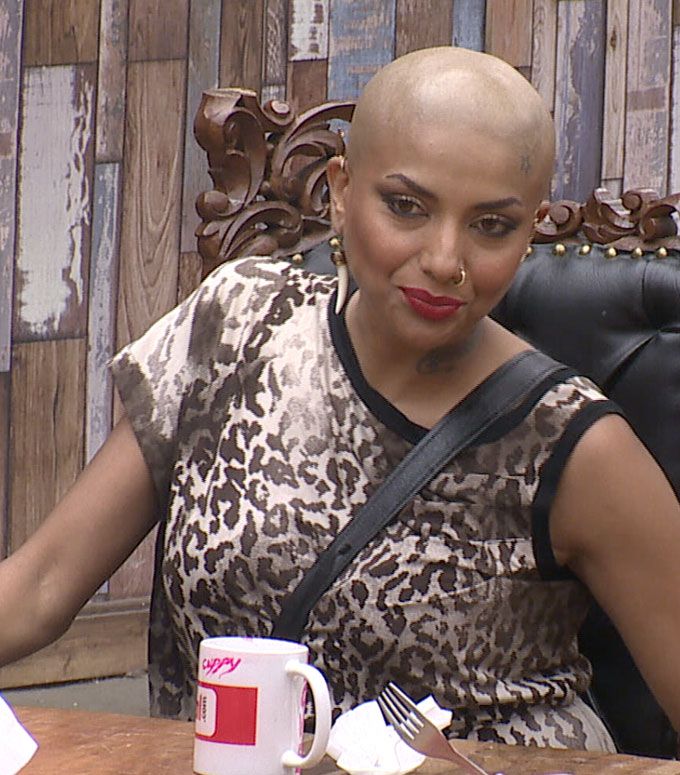 http://www.bolegaindia.com/images/gossips/Diandra_1310102193.jpg
The Indian model has a thing for shaving her head every now and then. Last year, she shaved off her head for the third time – this time around, it was for religious purposes. Can't say the look doesn't suit her!
2. Alek Wek
The South Sudanese model has sported the bald look throughout her career and this look has really taken her modeling career off, sporting the look for Issey Miyake, Victoria's Secret, Clinique, Chanel and a host of other top brands.
1. PersisKhambatta
http://www.themakeupgallery.info/images/fantasy/alien/st/stmovies/ilia2.jpg
The Indian model won the Miss India contest back in 1965 and was even considered for the female lead in the James Bond film, Octopussy. Although she did not get the role, Khambatta was one of the first female stars from South Asia to sport a look that was once considered way too bold to pull off.